We are a full-service real estate firm specializing in
turnkey

investment property services. We help investors

find, acquire, renovate, manage, and sell

strategic rental properties throughout the Greater Charlotte area.
How It Works
Here's a general synopsis of the process. Our team works diligently behind the scenes performing multiple tasks behind each action item below.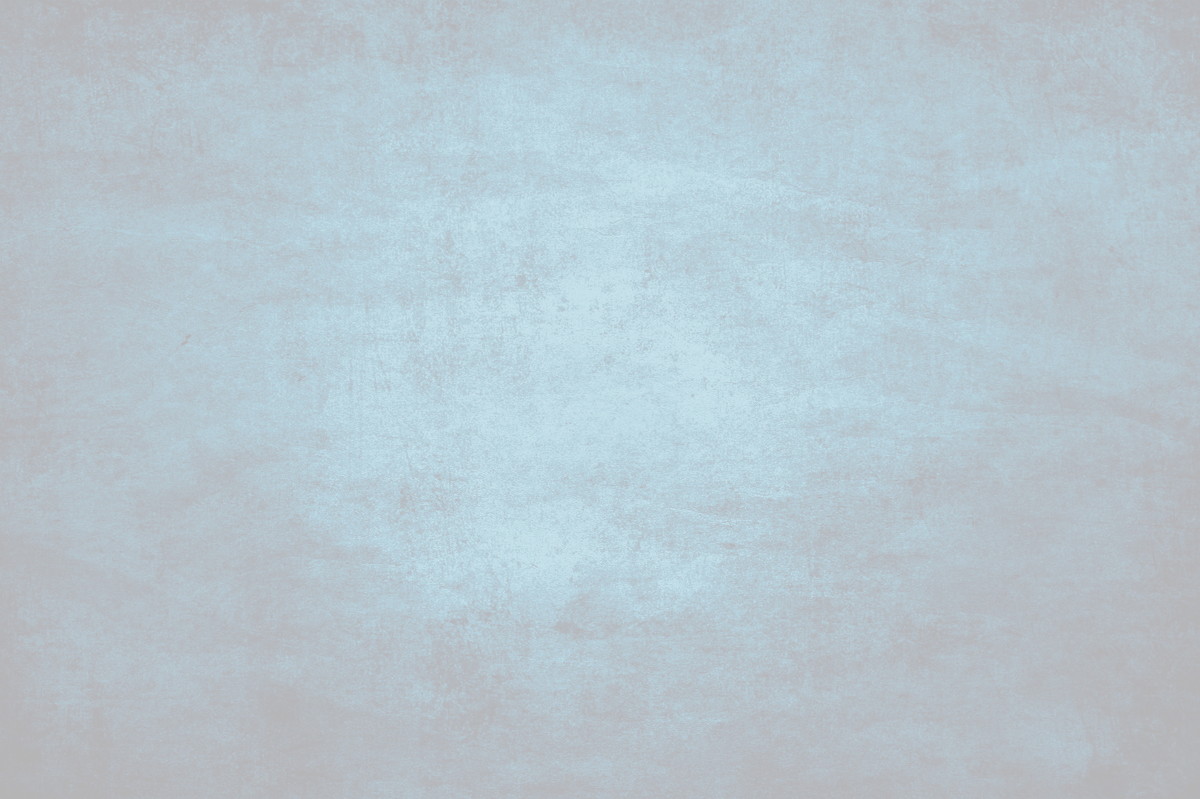 Strategize on investment solutions with the Business Development Consultant.
Determine investment property criteria (type, location, cost, etc.).
Select or de-select criteria in your account and save.
Receive relevant listings directly into your online portal. Our proprietary system pings MLS every five minutes to obtain the latest listings matching your criteria, then automatically redirects them to your account.
Notify your Henderson Properties real estate Agent of serious considerations by clicking the "Interested" button beside the property details in your online portal.
Valuation. Your Henderson Investment Group real estate Agent will provide current and projected values with comps, and plan to visit the property as requested.
Rehab Report. Your Henderson Investment Group Rehab Specialist conducts an initial inspection to determine anticipated rehab costs for bringing property to rental ready condition and adding value.
Offer. Your Agent presents rehab costs and works with you to determine and negotiate an offer. Investor introduced to our Attorneys for the closing.
Notification. Upon acceptance of offer, the HIG department heads are notified to schedule next steps in keeping the process moving forward quickly. You, the Investor, do not have to be present for the process.
Rebab work is scheduled for the day after occupancy is obtained.
Communication. Agent monitors progress and keeps Investor informed.
Quick Turn Around. Immediately after closing, the rehab work begins so the property can be turned around quickly for the next occupants.
Rental Property Management. Upon acceptance of the offer, the Rental Property Management Agreement is proactively signed by the Investor and Henderson Properties to prepare for rental management, and this means prospective rental income. Property is pre-marketed prior to rehab completion and applications are processed accordingly.
Screening. The Henderson team screens applicants until a qualified tenant is found.
Property is rented and managed by your Henderson team so you don't have to deal with tenants directly. We collect the rent and deposit the net rental income directly into your bank account. We also coordinate lease renewals.
We handle routine and emergency maintenance, plus prepare each property for the next tenants. You won't have to deal with those midnight plumbing calls, because our maintenance crew will deal with them on your behalf. Our team includes full time maintenance technicians, renovation specialists, and pre-screened specialty-trade contractors.
When it's the right time to liquidate for profit or reinvest in another property, Henderson Properties, REALTORS ® will list and market the property for you. When ready to purchase more investment properties, return to Step 1 of the process to identify your next investment. Then, let your designated real estate agent know which property matches are right for you by clicking the "Interested" button within the property detail.
Benefits to You
We offer a holistic approach to real estate investing. We take care of everything, from sending property matches, to visiting, negotiating, inspecting, renovating, marketing, leasing, and managing your real estate investments.
Our system offers you the latest property data and a tailored solution combining each of our strengths to put you on the path to profitability quicker than other investment groups.
You have access to our experts in real estate sales, rehabilitation, marketing, rental management, and maintenance. Your account with us is linked directly to MLS for receiving continuous, automated, unique new listings. Special rehab lenders allow your acquisitions to increase exponentially.
We help you find and renovate properties to get them ready to rent or sell. We even manage the rentals for you.
You receive new property listings as quickly as area agents can see them. Our custom system also provides area sales and rental comp data. Then our team of Rehab Specialists conduct thorough inspections for serious buyers before scheduling after-closing activities.
We are here for you!
For questions throughout the process, consult with your Henderson Properties real estate agent. Your agent is here to provide updates and notify you of items needed in the process. Henderson Investment Group is your comprehensive investment team.